Your personal concierge team is here to support your lifestyle.
Whether it's booking last-minute flights or securing tickets to the hottest shows, curating a collection of rare wines, arranging special airport services, providing high-level security, sending personalized gifts or procuring a limited edition product, we've got you covered.
But, our services don't stop at travel and shopping. Need a special outfit or a stylist for a fancy event? Want to surprise your partner with a romantic dinner on a private yacht? Looking for a private viewing box for a match? Eyeing a rare artwork? Possibilities are endless and just a whatsapp message away!
No request is too big. You simply have to send your personal concierge team a WhatsApp message.
With a beautiful blend of AI, we cater to your needs 24×7. Our AI algorithm is attuned to your behavior, interests, and preferences. It works alongside your team at Indulge so that personal touch is not lost to speed.
We also know that you value us for our attention to detail and human expertise. Hence, your concierge manager is always monitoring your requests and intervenes the moment you ask for them.
So, savoring a bite of that fine Iranian beluga caviar or experiencing a private concert inside a volcano, whatever you desire, we make it happen. And, we make it happen now!
Travel

From booking airline tickets and hotel reservations to private jet charters to upgrades at top hotels from around the world, our members get to indulge in the finest travel experience with tailor-made itineraries, all made possible by our luxury concierge travel partners.  

Dining

Book reservations for special dinner occasions at a restaurant of your choice or experience dining in the most exotic restaurants of your choice from the curated list to suit your taste and personality and some quality time with yourself and your loved ones. Our lifestyle concierge managers would ensure a fine dining experience for you and all you have to do is enjoy.

Shopping

Our global concierge expert tastemakers bring you the best deals across well-known luxury brands and handpicked boutique brands and your personal luxury shopper will ensure that you get the finest items as per your tastes.

EXPERIENCE

VIP tables at global red-carpet events, private box and court-side viewing for major sporting events, personalised to your liking and desires. As a best Concierge in India, we are here to help you obtain rare commodities, to indulge in uncommon experiences and interact with compatible individuals who believe in finesse just the way you do.

SPECIAL REQUESTS

Whether it's private cooking lessons in Malta, arranging for a special occasion, or sending gifts and flowers to special ones, you wish for it and our Indulge Concierge lifestyle managers go the extra mile to declutter your life and fulfill every desire in a unique way, all at your fingertips.
Delivered desserts in Chile from a grandmother to her grandkids as a token of love.
Got a Birkin for a fashion enthusiast.
Procured art of Ren Tao Tao, the internet sensation from China.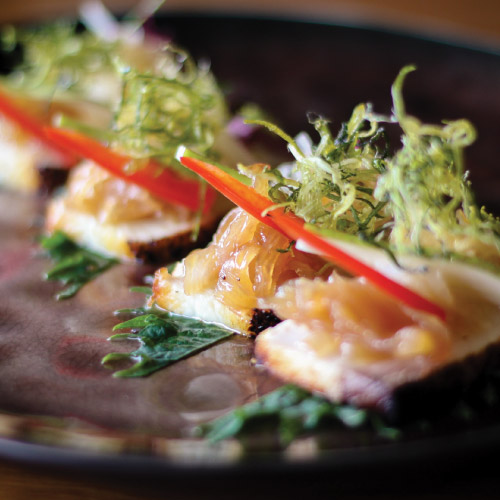 Reserved a table at Osteria Francescana within 48 hours despite the 3 months wait time.
Arranged hospitality tickets for FIFA, Wimbledon, Laver Cup and more.
Curated a Paris birthday trip with after hour access to museums, vintage boats and more.
Arranged beautiful floral arrangements in different parts of the world.
Arranged a cashless Dubai travel experience.
Organised a luxury wellness retreat in Thailand.
Made a date special with the finest perfume as the gift.
Procured the perfect gift for Valentines for a music-lover.
Planned a family trip to Portugal with unique experiences & boutique stays.
Karan and his team are a lifesaver! There is nothing that Indulge cannot do and the high-touch service they provide is truly worth every penny. Working with the team continues to give me peace of mind that I can focus on other things in my life. Looking forward to many more years of working together Indulge!
I am using Indulge Concierge and so far I've been very pleased. I don't know of any other company that I can trust to handle my personal and office stuff. I initially hired them to help with some personal stuff at our home and quickly turned to them again for help at the office. Truly a unique concept! Confidential and very polished.
The entire process is top notch. Indulge has this process down to a science. They planned a family vacation for my entire family and I can't wait to have them complete my next task. Thank you, Indulge!
I had a wonderful experience with Indulge Concierge Services! My concierge manager was on time, very knowledgeable, friendly & professional. I have already booked my next service.
Nutritionist & Health Coach
Founder, Primus Senior Living
Members of Indulge Global are hand-picked and consist of select few.